The Hang Out - A 24-hour Drop-in Center
Background
The Hang Out provides youth with a safe place to gather and hang out with their friends, and at the same time organizes activities which encourage positive values. Social workers are there to provide support 24/7. Riding on sports and cultural activities that youth like, we adopt an outreaching and crisis intervention approach to seek out at-risk youth who are unwilling or unable to return home at night.
Development
In July 2002, with the sponsorship of the Lotteries Fund and the Social Welfare Department, Youth Outreach (YO) started a three-year pilot project for "Hang Out" in Kwun Tong to provide support for our territory-wide all-night outreaching team. Initially, the opening hours of the centre was from 6:00 pm to 12:00 noon in the next day. Hang Out was officially operated 24/7 from mid-September 2002, in order to make good use of our resources in catering for the needs of at-risk youth. Since then, Hang Out has developed an indoor basketball court, a band room, an online gaming room and other facilities for youth activities.
The Hang Out has become a "Youth Culture Base, a Unique and Innovative Cultural Platform". Over the years it tracks the evolving youth interests and organises cultural activities like skateboarding, rock music, Thai boxing, e-sports, Hip Hop dancing etc. for at-risk youth. The Hang Out recognises alternative youth achievements. Through these activities, young people can rebuild their self-esteem and self-confidence, and replace their negative behaviors with positive culture. The Hang Out encourages youth to develop their unique talents and turn their interests into career.
Basketball
Hang Out has been operating regular basketball courses and professional basketball training courses, encouraging youth to develop healthy hobbies and leading them to competitions.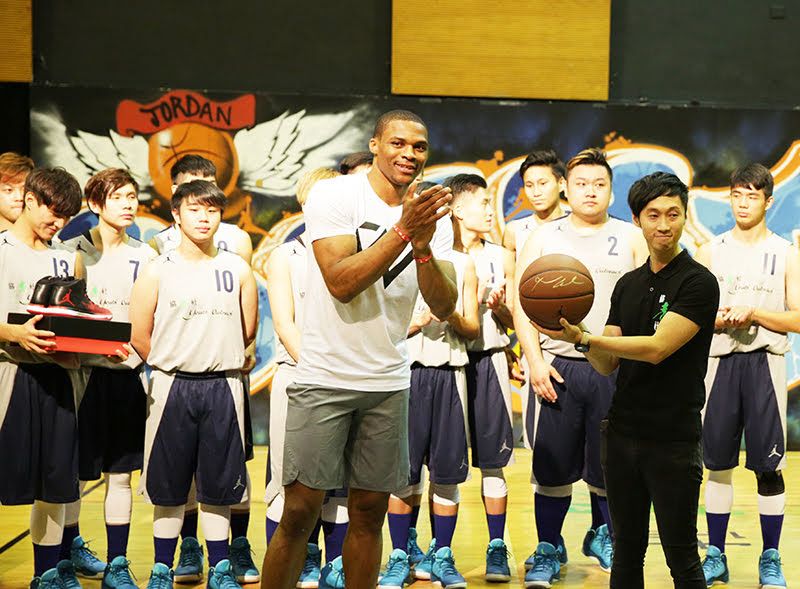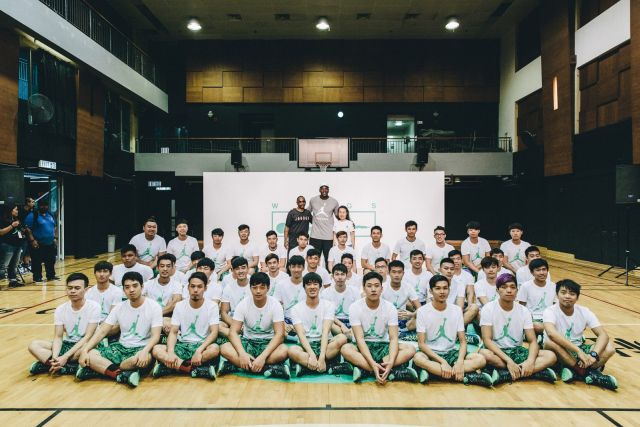 Thai Boxing
Noticing that Muay Thai is loved by youth, Hang Out started running regular Thai Boxing courses, aiming to attract more youth to get in touch with Thai Boxing, and help them train determination and gain better health. In 2017, Hang Out began to host different Thai Boxing competitions to allow youth to exchange skills with boxers from different centres, so as to enhance their self-confidence and bring out their unique talent.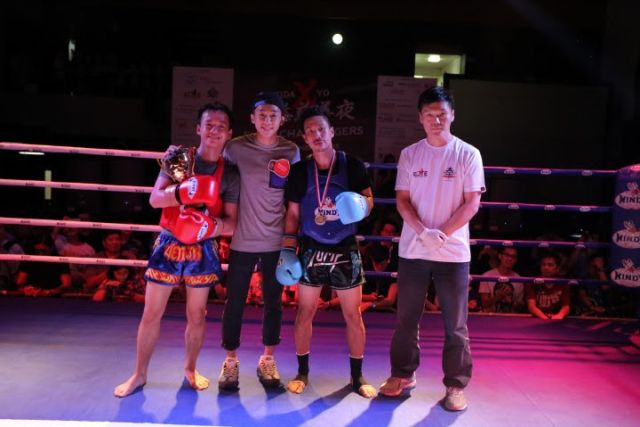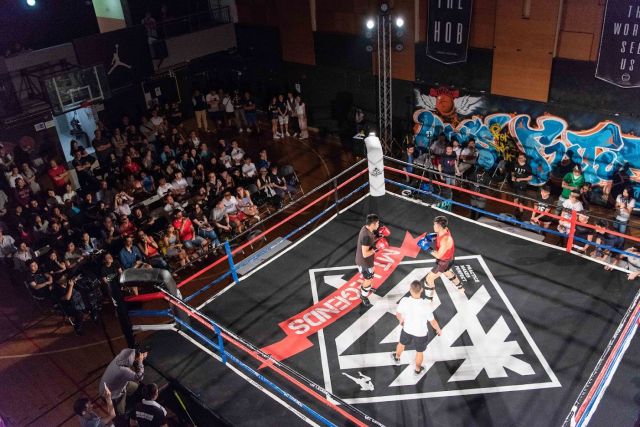 Rock Music
YO provided Professional Cultural Performance Services such as Sound Setup, Lighting Production, Stage, Backdrop Setup and Program Coordination. In 2010, Hang Out conducted band tours to promote band culture in schools, while providing a stage for different youth bands to perform.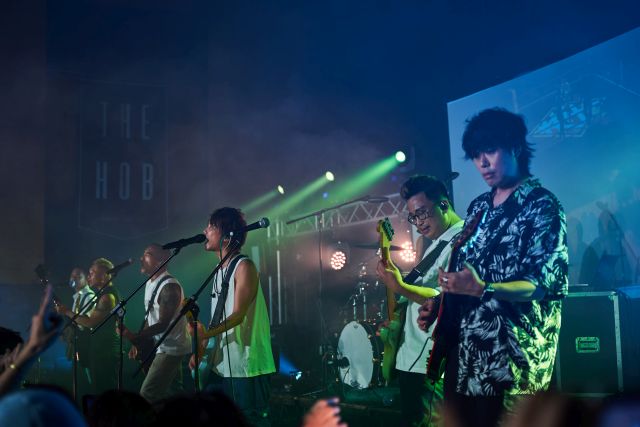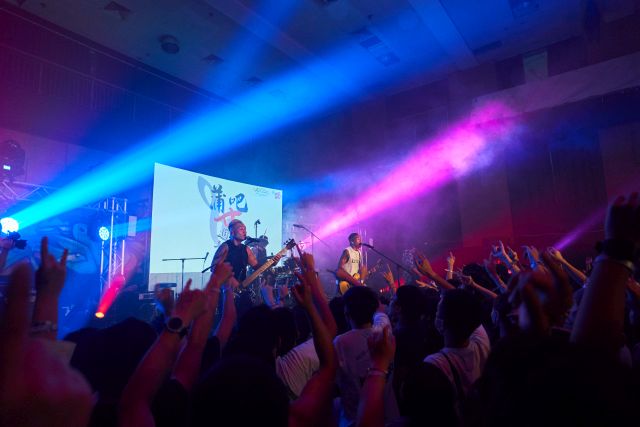 E-sports
In recent years e-sports has been evolving into a profession with increasing social and economical recognition as other traditional industries. It has started to offer new career opportunities for young people in its eco-system. Together with young people, the Hang Out has been participating in this cultural evolution. It is equipped with relevant computer facilities and software to provide exciting e sports experience for youth. At the same time, we organise e-sports competitions for interested young people to explore their potential in e sports.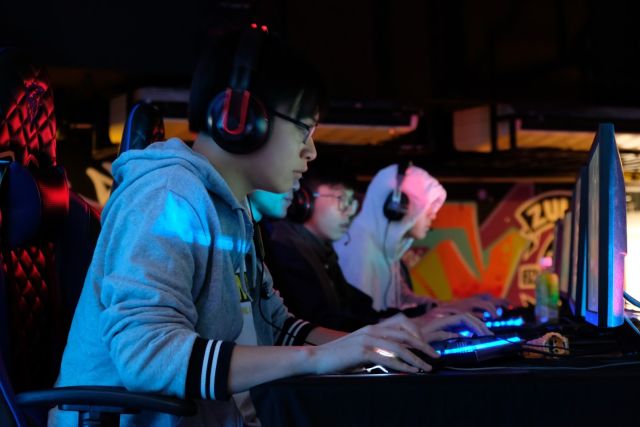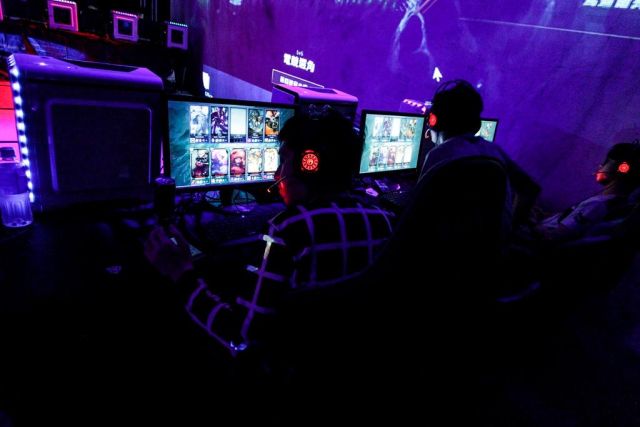 Darts
To cater for youth needs, YO provides professional darts training for young people. The aim is to discover the potential of youth, train their concentration and build positive character. A number of young people have been trained by YO to become professional dart players and met challenges by participating in different local and international competitions. In the future, YO plans to set up a late-night training class to promote darts to more youth.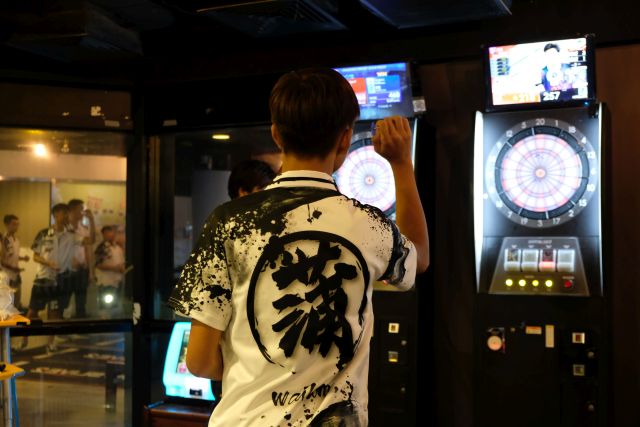 Skateboarding
YO has held skateboarding tour performances and offered training programmes in many secondary schools in Hong Kong to promote skateboarding culture as an integral part of its outreaching service to promote youth self-confidence and positive behaviour.